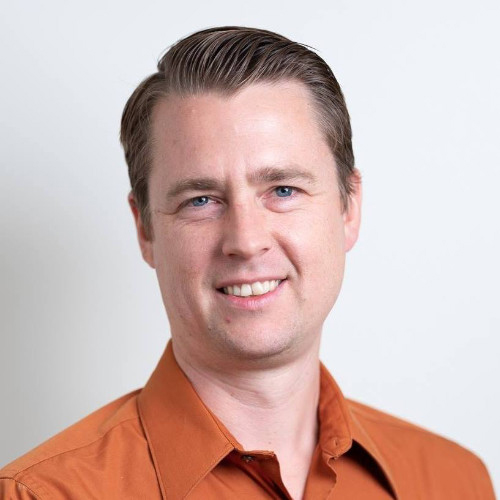 Jeremy Mulvihill
Dedicated to building trusting relationships and maintaining them through knowledge, commitment, and consistency. He has a deep mechanical understanding of the printing process and the applications used to create graphics. In addition, he is a computer programmer proficient in full-stack web development using PHP, Yii2 Framework, MySQL, CSS & JavaScript.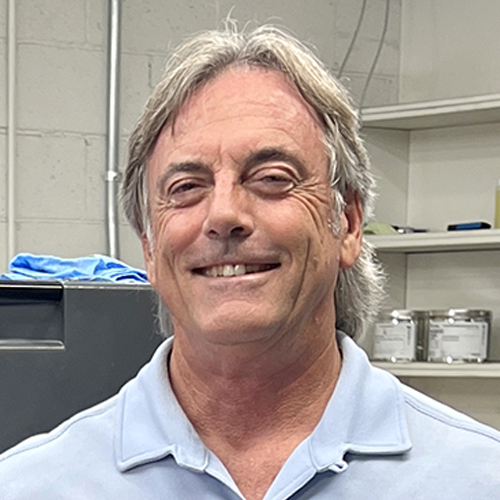 Russell Hollinhurst
As a third-generation printer, he focuses on satisfying clients' needs the traditional way, with a personal touch. He is deeply embedded in the culture of the city of Monrovia. He is an officer of the Rotary Club of Monrovia, on the board, and is an Ambassador of the Monrovia Chamber of commerce.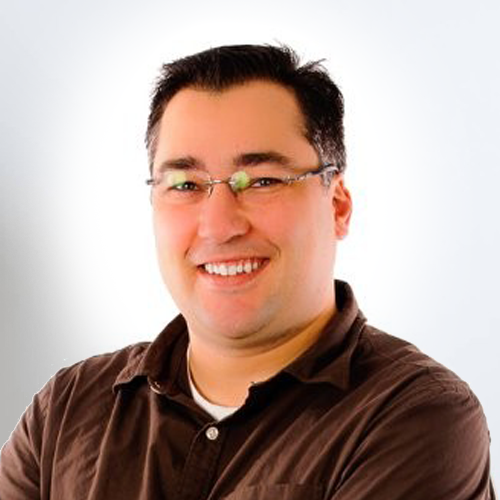 Chris Arena
He honed his communications and marketing skills as the Social Media & Digital Coordinator at Broadway Sacramento & as the Digital Program Director at IHeartMedia. As Digital Program Director, he was responsible for six radio stations' digital operations and strategy, including JACK-FM and V101 brands. He found innovative ways to use our digital properties to grow on-air ratings.
about
Our online platform simplifies the process of ordering print, managing marketing projects, and creating graphics.
Address
417 W Maple Ave
Monrovia CA 91016
Contact Info