We have saved our clients time and money by synchronizing orders company-wide. You may be paying too much for printing and shipping because Department A doesn't know what Department B is ordering. We help our clients clean up this scenario.
FROM DISJOINTED PRODUCT DELIVERIES ->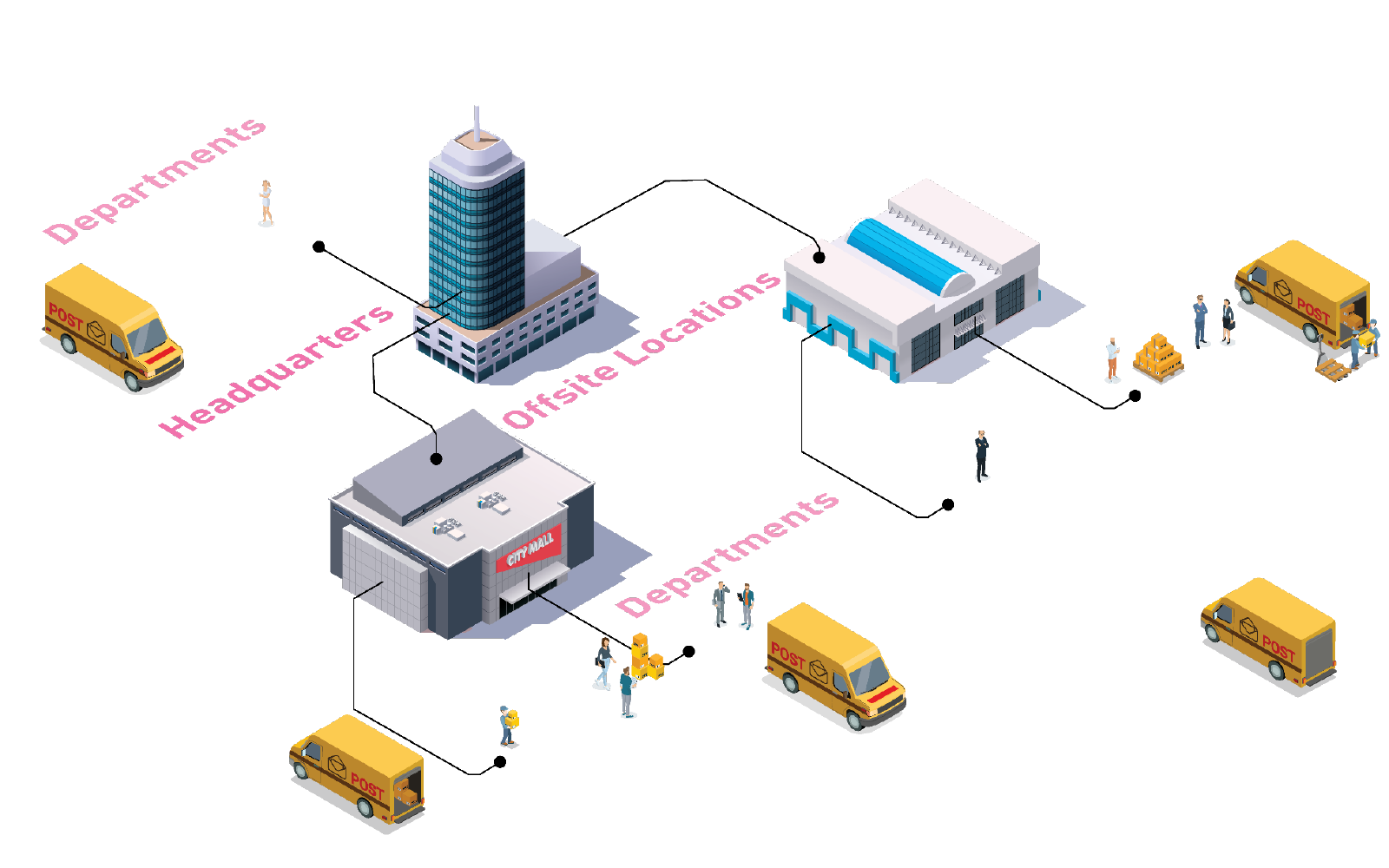 Are orders delivered separately, frequently, and out of sync with other departments?
Not only is it essential to control and track department spending, but it's also vital to analyze the usage of printed products and synchronize ordering. To reduce per-unit cost, frequency of orders, and number of deliveries: Our Order Tracker application helps you with this and more!
TO SYNCHRONIZED MONTHLY DELIVERIES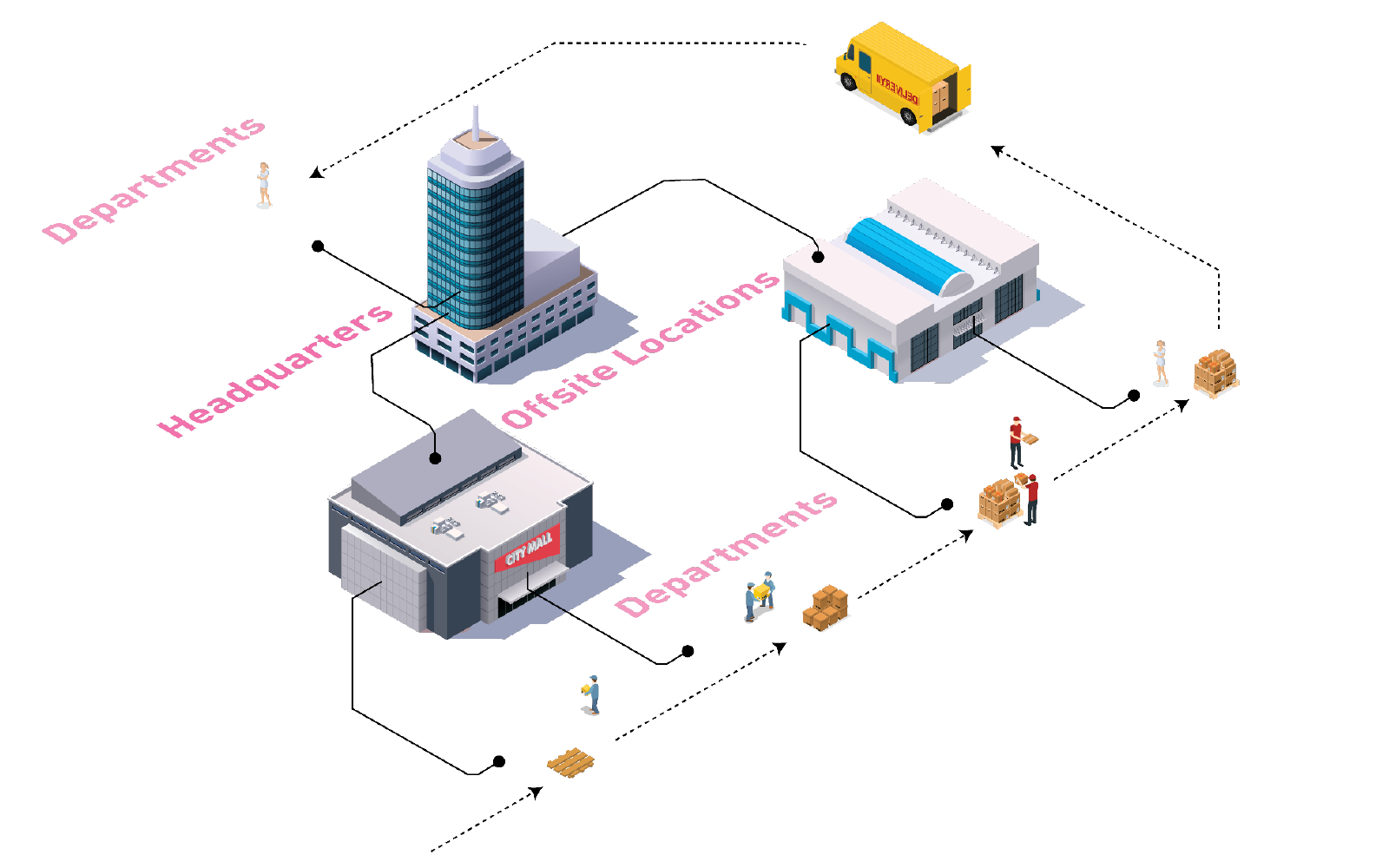 Synchronized department ordering allows us to deliver the correct quantity to each department consistently in one shipment.
Our Order Tracker analyzes the daily usage rate of each department's print products. This data tells us what quantity to manufacture each product in one quarterly print run. We store the inventory and deliver it to all departments monthly in one shipment, thus reducing per-unit cost, frequency of orders, and number of deliveries. Not only are you saving money on each order and shipment, but you are also saving time employees spend tracking and placing orders.
about
Our online platform simplifies the process of ordering print, managing marketing projects, and creating graphics.
Address
417 W Maple Ave
Monrovia CA 91016
Contact Info